One of the main advantages to owning a nice pair of sandals is that you have quite a versatile item of footwear. Flip flops are great for when you need to walk from the water's edge over the rocks and pebbles etc, but they usually become pretty uncomfortable as you walk further. Sandals offer you that extra level of comfort that means you can go for a walk around town and around various interesting places during your Summer holiday and your feet won't complain too much. They have the added advantage of being practical enough to slip on and off when you are spending time on the beach too, so you get the best of both worlds.
There are lots of manufacturers now that offer a huge range of Summer sandals that are perfect to wear with a cool Summer dress or a nice pair of trousers but that are also pretty enough to wear with a bikini and a sarong. Prices of sandals vary from quite cheap ones which you might want to wear to the beach to quite expensive ones from designer labels. You may want to save these for when you are dressed up in the evening but why not wear them with that special beach outfit too? They will definitely help to get you noticed.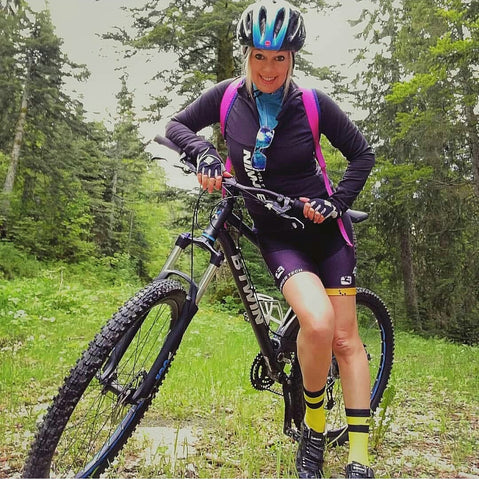 There used to be a time when sandals were not even talked about in fashion circles. They were heavy and not very stylish. Now though you can get yourself a really good pair of sandals that are light weight, stylish, affordable and comfortable, especially if you go for a nice soft leather or other soft fabric. Sandals don't take much looking after either and if you can get yourself two or three pairs you can rotate them around with your outfits and they will last much longer.
A big tip though if you have been on the beach and got your sandals wet, rinse them off with clean water and leave them to dry in the shade. Nothing will cause their looks to fade quicker than the bleaching effect of the sun. Also, don't put them in the washing machine. You might do this with your flip flops but sandals are closer to normal shoes than flip flops and you could easily damage them. If they need to be cleaned, then give them a clean by hand using a bleach free detergent.