---
Children Boys' Girls' Cycling Jersey
---
Woman Cycling Shorts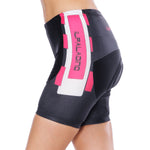 On Sale from $19.99
Regular price
$30.00
Sale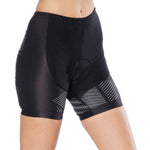 On Sale from $19.99
Regular price
$30.00
Sale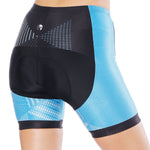 On Sale from $19.99
Regular price
$30.00
Sale
CUSTOMER TESTIMONIALS
You can't ignore the role of time management when training cycling. Here are some useful tips on time management.Set goalsWhen you have the date of an important event circled on...
Although long-distance cycling is every cyclist's dream, it takes months of groundwork and training in order to achieve this safely. Here are some tips and ideas if you're eager for...
Understanding the head lice cycle is crucial if you want to eliminate these nasty pests. We all know that anyone can get infested with head lice and, given the chance,...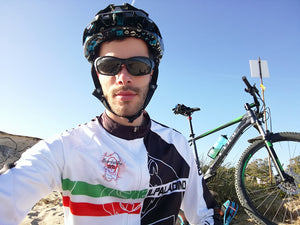 Alessandro Fodde
Sardabike Adventures
Mountain bike life experience in the middle of the nature with Sardabike, that is one exclusive Tourguide service in Sardegna (Italy), owned and made by Alessandro Fodde. Licenced Cycling Tourguide and MTB F.C.I. Teacher.
Omar Vargiu
My name is omar vargiu I am 37 years old and I ride a bike from the age of 6. Now I participate in the granfondo and circuit races. I live in Sardinia near the sea and I love going out on a bike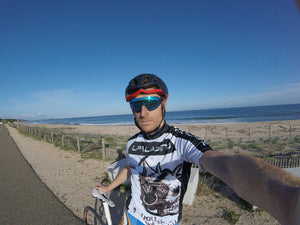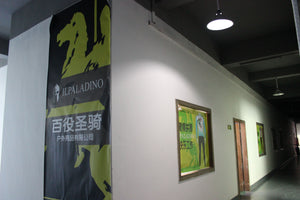 Factories And Offices Of BestForCycling
BestForCycling concentrates on exploitation and design of bicycle cycling sportswear, especially digital printing sportswear. We absorb and adopt design ideas and mature perfect manufacturing technology at home and abroad. Since it is found, we manufacture sportswear, advocate all-people movement, regard "sports, vigor, environmental protection, health" as the theme and provide the world with superior products of sportswear.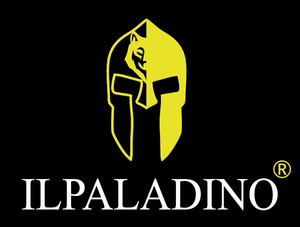 Our Brand
They all say sports girls are the most attractive! All in ILPALADINO CYCLING JERSEY look so fascinating.
Sportleisure has become a kind of popular fashion in recent years. There is a high demand for breathable functional fabric to this set of "sport + leisure" clothing. As a sportswear, clothes need to have certain elasticity and permeability, and meanwhile as a casualwear, it needs to have a certain texture.
In the design style, the costume of Ilpaladino is based on a soft, stylish background which is the perfect base for adding eye-catching features. Strong colours and tonal constrast mixture with real nature and virtural cartoon are great for drawing the eye to the more important elements concerning sports.
In design, Ilpaladino follows reasonable ergonomics and mechanics and keeps adding sports and technology elements to it's design. Let you show yourself better both in training and on the field, because a reasonable degree of elasticity makes your muscles feel better and joints can also be stretched easily. Ilpaladino assembles the right elements to create a better suit for you.