Cycling in Winter time is different to cycling in the Summer. In the Summer you can speed along at quite a pace and have confidence in the ability of your bike to hold the road, no matter what your level of bike control. In Winter you need to slow down. The road conditions are invariably wet which means slippery and the level of bike control you exhibit needs to increase. When temperatures drop below three degrees celsius you also need to be on the lookout for black ice. Miss it and it won't matter what your level of competence is.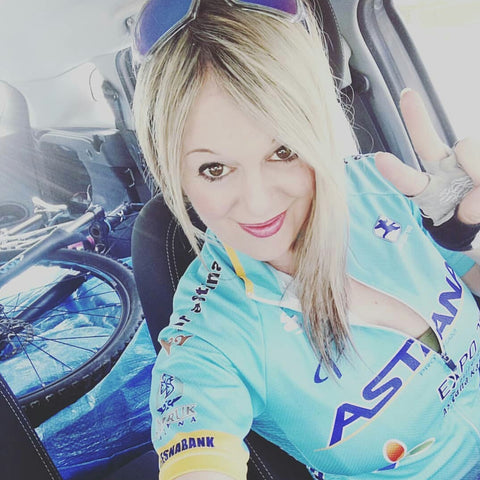 Because of the weather the roads will have also been salted by the council which means that your bike is being attacked not only by the elements but also by the corrosive stuff that the gritters drop. In Summer you can probably get away with hardly ever cleaning your bike. In Winter you should make time to clean it to a certain degree after every ride.
If you can afford to, it may be worth having a second (probably less valuable) bike just for riding in Winter. That way you can set about it with a screwdriver etc and get some mud guards fitted. There's nothing worse than the feeling of mud and salted water splashing up your back as you ride along the road. You should also consider using heavy duty cheaper tyres on your second bike as they will tend to stick the road a little better and they will also resist punctures better. Repairing a puncture at the side of the road in freezing temperatures is also best avoided. The wheels that you fit these tyres to should also be similarly cheaper. Leave the racing wheels for Summer. Get some traditional spokes on there instead.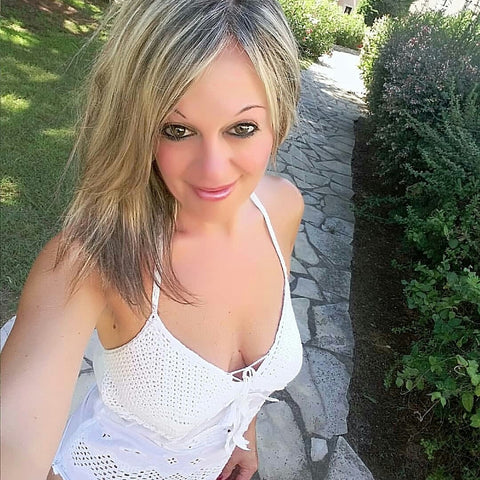 Obviously, riding in the Winter is going to be a colder pastime than riding in the Summer, but it doesn't have to be unbearably so. There are a few additions you will require to your wardrobe to help keep you warm, but they don't have to cost the earth. For example, get yourself a good wicking undershirt and a pair of warm cycling tights and you will definitely feel the benefit. A pair of gloves is a definite requirement as feeling in the hands is the first to go in the Winter. If you add in a pair of overshoes (rather than thick socks) and a windproof jacket then you're ready to go.
Once you return home spend some time on preventative maintenance. If you do nothing else make sure you look after your chain and regularly lubricate it. If you have a little more time, then give your bike a wash to get all the road salt off and then dry it with an old towel or t-shirt. While you're at it take advantage of being up so close to all the parts of your bike and inspect it for damage. Especially look out for damage to tyres and frayed cables.
Then go inside and make a cup of tea, put your feet up and feel good about yourself for not being totally lazy on the long winter nights.