Using Bike Lights in the Winter
The autumn and winter seasons bring harsh conditions for cyclists, especially those who are unprepared, but with a good set of bike lights and all the right accessories, you won't have to worry. It is during this time of the year that cyclists really need to use lights to stay visible; the mornings are dark and the evenings draw in a lot earlier than usual. The wet conditions can also mean poor visibility; the rain can restrict a cyclist's own vision whilst other drivers and cyclists will find it difficult to see.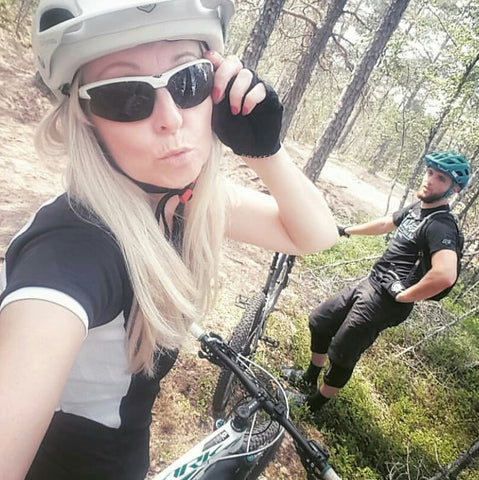 Choosing a Light
There are many different types of bike lights available on the market today and once you have chosen a high quality set, you can enjoy your rides with ease well through into the spring and summer. The light you choose will be determined by your riding style, where you ride and when you ride. It will also depend on how much you want to spend. You tend to pay more for high performance LED bike lights, but they are worth every penny if you are serious about cycling. If you want to stay safe and enjoy riding all through the winter months, these are the best option. 19,000 cyclists are killed or injured on the roads every year so it is essential that everyone is fully equipped and prepared.
Useful Tips
Below are some useful tips to staying safe during the winter and making the most out of your favourite hobby;
Be prepared to adapt your routes. Your usual route may be icy and not yet gritted. Allow enough time to travel that extra distance and plan out your route beforehand.
Wear a helmet at all times.
Look after your bike. Check that everything is working properly on your bike and give it a good clean after use.
Ensure that your bike lights are fully charged. Attach them to your bike and choose the power mode you see fit.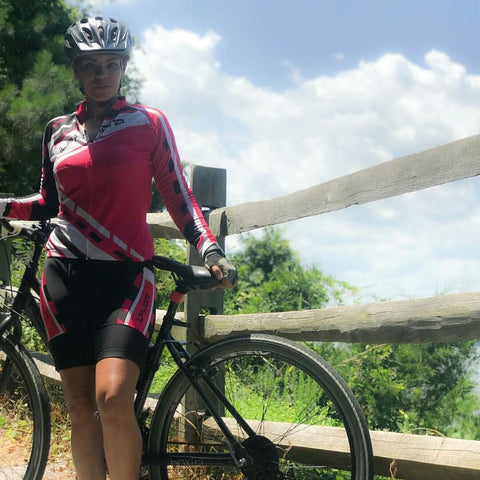 Wear suitable clothing. Wear base layers and overshoes. Buy a waterproof jacket that is small enough to roll up into your pocket or bag.
Invest in some mudguards. These will come in extremely handy if you cycle to and from work, avoiding any mud spray at the back of your new shirt.
Take a mobile phone with you if you ride alone. Tell friends and family where you plan to ride too.
Take your time. Ride slowly and carefully, being weary of others around you.